Student and Parent Experience
Yash (22 years), Melrose
Jade University of Applied Sciences, Medical Engineering

"StudyWays Ltd teaches us German not only for the German exam but to prepare us in every possible way to adapt as a student in Germany. Each and every detail counts because all further steps such as visa application as well as university application went on really smoothly. StudyWays has always exceeded my personal expectations providing phenomenal support from the first
day till the very last."
Nizam (parent), Phoenix
Son (Nadeem) Leipzig University, Medicine

"I would strongly recommend Studyways Ltd. to those who wish to pursue their studies in Germany based
on my personal experience. Mr. Noor is very helpful, professional and provides useful information to
prospective students. The good thing with STUDYWAYS is that in their German Partner School ISL we have many Mauritians and this facilitates the transition period."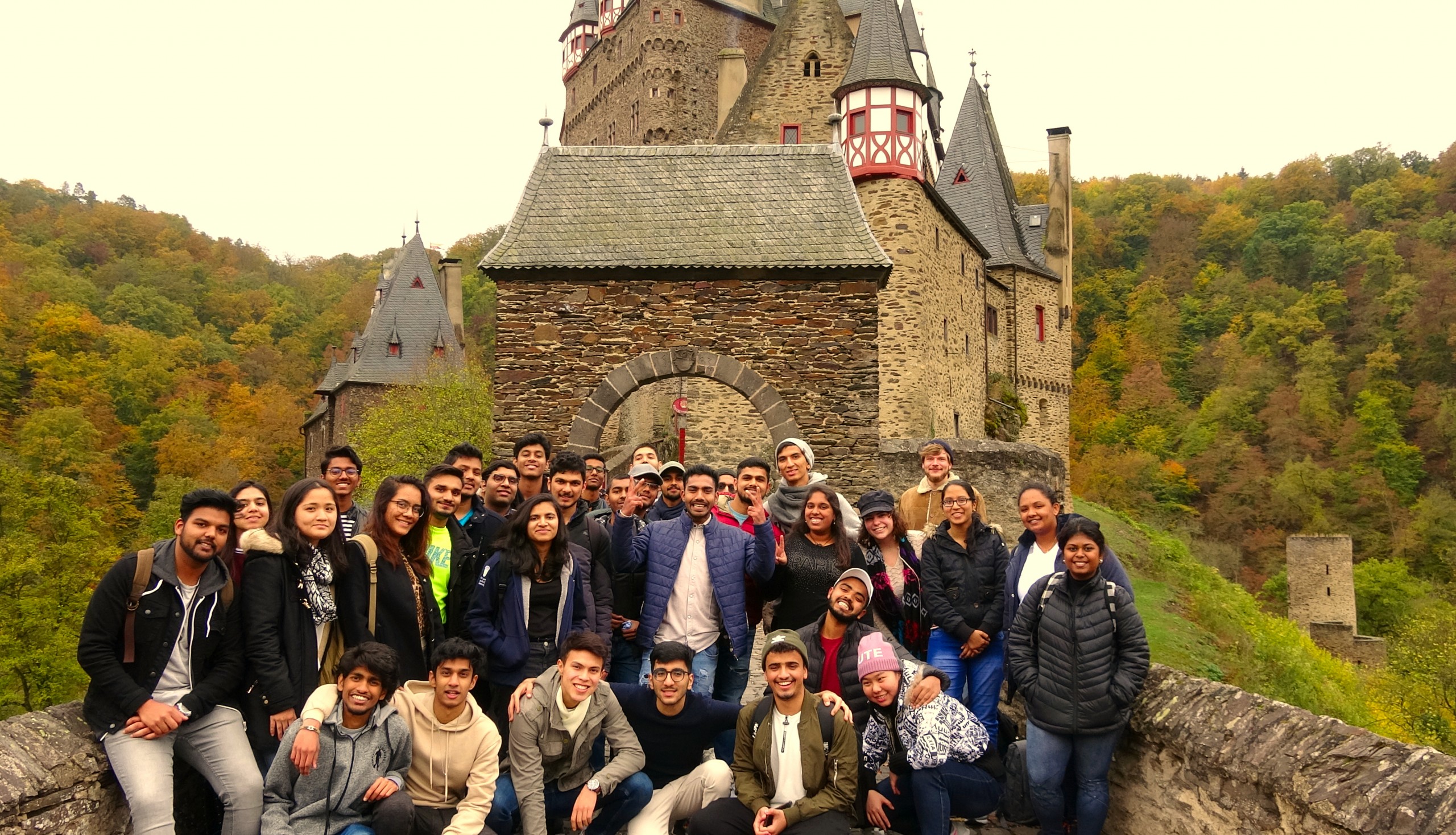 Selvina
Student Mother
"My encounter with StudyWays was just by chance. Earlier this year,I started to discuss with another education agency about my son's studies in Germany. I came to know about that agency through a study fair. Fortunately I was at the right time cautionned by a friend concerning that agency and he suggested that I contact StudyWays instead.
Discussing with StudyWays since the first day, I was able to experience the degree of seriousness and professionalism of the staff. Most important we were reassured, at the very beginning that our decision for studies in Germany was a good one and that it will live up to our expectations. We had answers for almost all of our questions and all options were explained clearly to us. We were correctly guided through the application process as the agency was knowledgeable and well versed with administrative procedures such as student visa and other documents. StudyWays assisted us until the day of departure I must say, and everything was made stress free!!! I think this aspect is very important, for parents and students, when preparing to study abroad. I was so relaxed, that I didn't feel it necessary to have someone accompany my son on his first trip to Koblenz, Germany."
Dhaarna (20 years), Vacoas
Ernst-Abbe University of Applied Sciences, Biotechnology
"StudyWays Ltd. is a great way to learn German and helps us all the way with university and visa applications. I have had an excellent experience and we could always rely on them."