You are interested to study in germany in an english medium private university?
Germany offers a number of English medium private univiersities, mainly offering degrees in Business, Management and Engineering. Private universities in Germany have a very good reputation world-wide. To study ina a private university, you of course have to pay tuition fees. Compared to other countries these tuition fees are still quite affordable.
What are the advanteges of private universities in Germany?
Courses taught in English medium
Career Centers focusing on internship and work placement for degree students
small number of students aborting studies
more flexible entry requirements (while public universities strictly stick to the general entry requirements, public universities can also accept students with different results)
scholarship options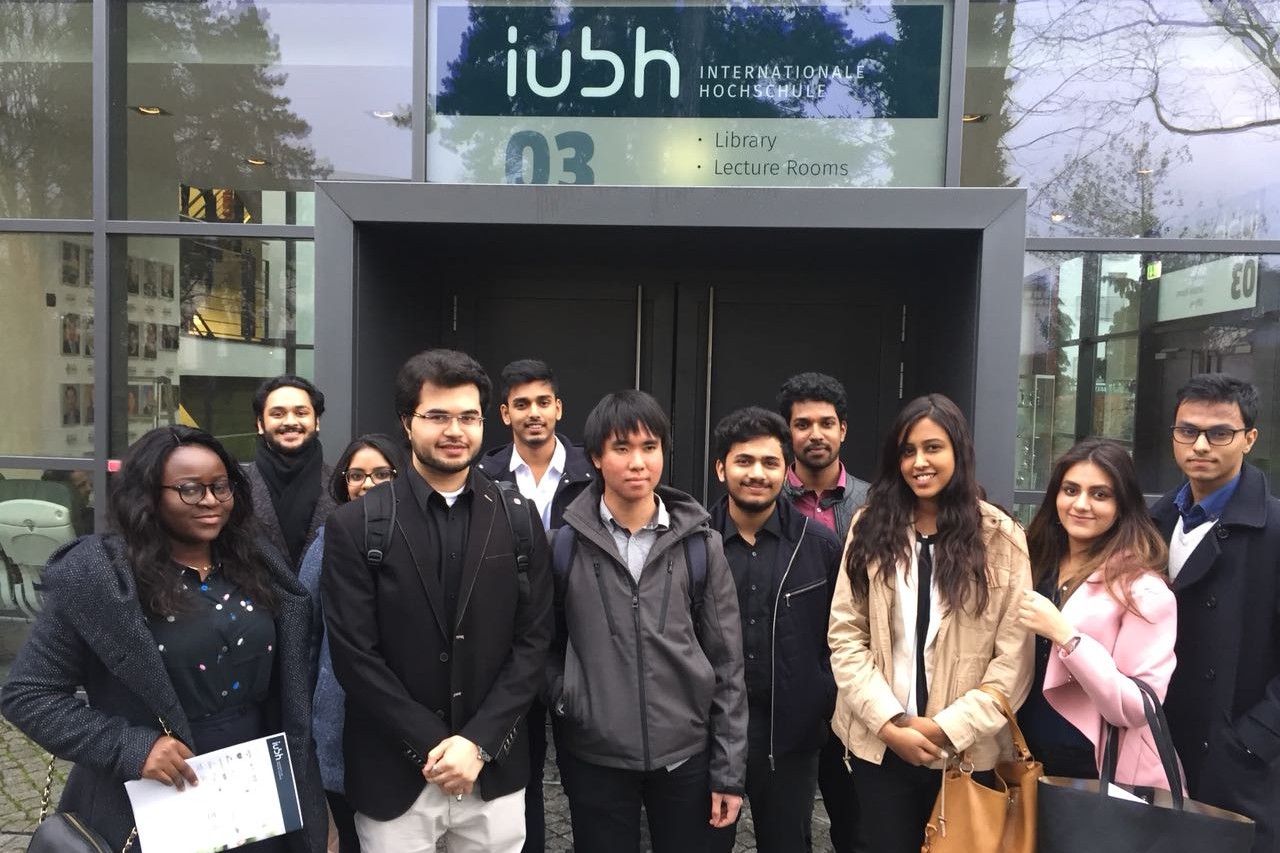 English Language requirements
To enter German private universities you need to proof English language proficiency minimum on B2 level according to the Common European Framework of Reference for Languages (CEFR). You need to proof your English level with an exam, it is not enough to have English or General Paper on your SC or HSC certificate. The most common English exam is IELTS, given by the British Council.
Details for IELTS:
IELTS Academic (overall score min. 6.5) - this is the minimum score. It is possible that some universities do ask for higher results.
IELTS results are only valid for 2 years.
IELTS can be done in Mauritius or in Germany.