Your specialist for tertiary education overseas and German language courses in Mauritius.
Karunesh talks about his year in Germany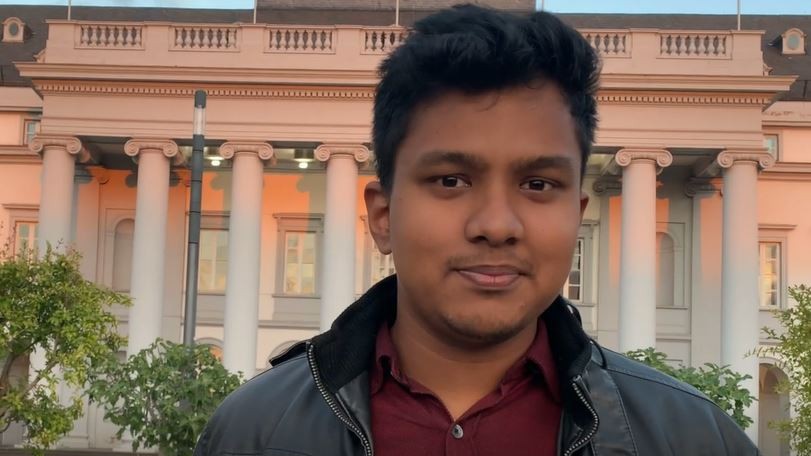 Pre-checking of school/university documents for admission to university.
Excellent partner universities that offer various courses for example in Engineering, Business and Health Sciences.
Conditional admission letter to universities with a guaranteed place.
Application support to any university in Germany for any desired degree course... Mechanical Engineering, Business Administration, Medicine - your wish is our command.
Insurance, accommodation and blocked account organisation.
German language courses for beginners, elementary and intermediate level.
MQA recognized training institute.
Monday - Friday: 10.00 - 17.00
Saturdays: on request
To ensure we can take time for counselling, please arrange for an appointment.